Profile
Profile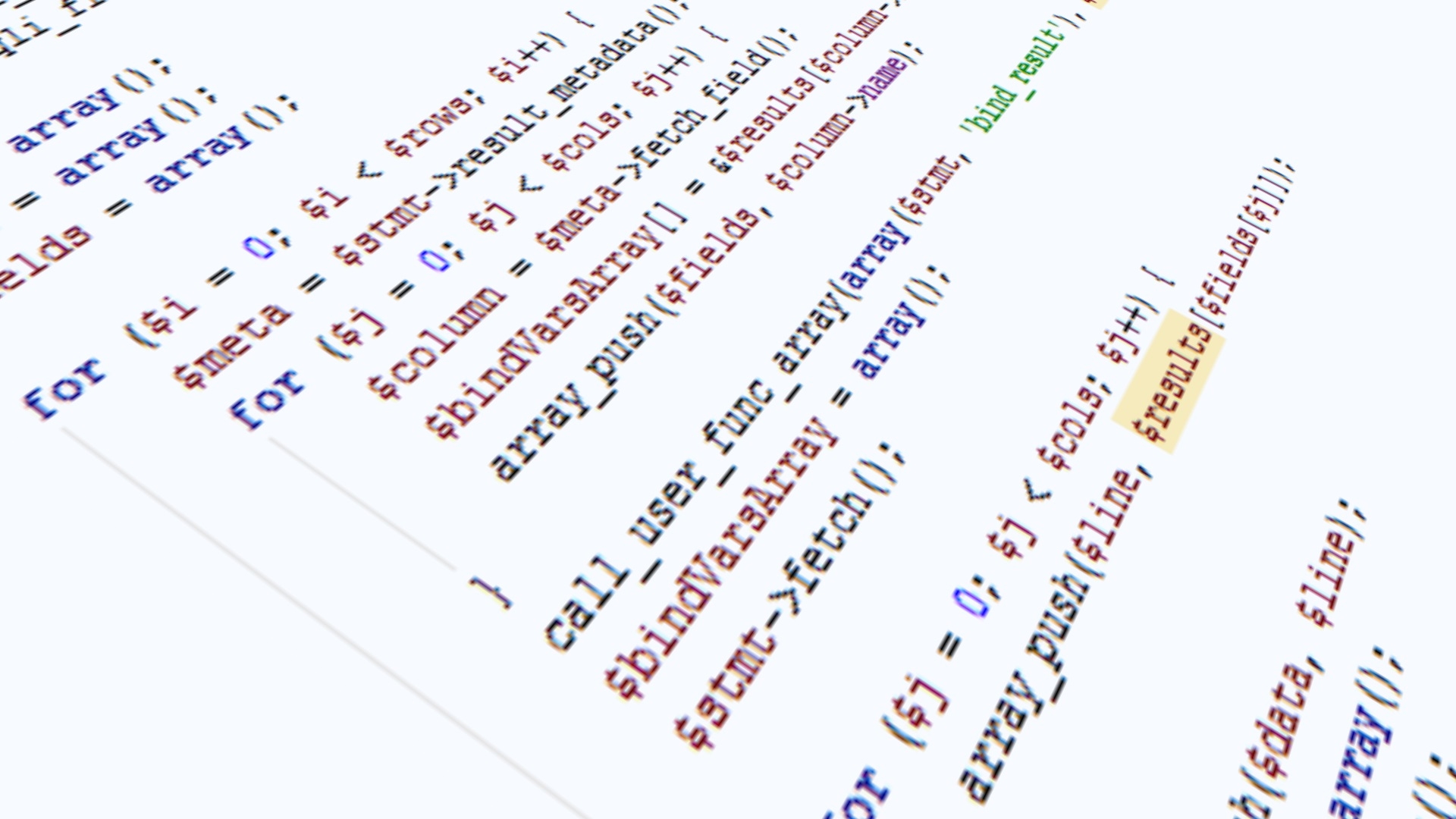 Introduction
My first contact with programming occurred at a very young age (8 years old), thus I am among the lucky ones to have been gaining programming experience on a wide range of different platforms such as:
With constant research and study, I keep on expanding my coding horizon by adding new methods of developing reusable code in order to achieve better quality / performance in my applications.
I completed my studies as a Computer Engineer at the TEI of Central Macedonia and ever since, I have continued to expand my knowledge by constantly studying the new standards and programming methods, so that my skills can keep up to speed with the rapidly evolving field of computer science.
Over time I have worked for various private and public entities, both as a software engineer and as a network and computer technician.
On the aspect of Web Development I have constructed my personal code libraries and reusable algorithms to continuously improve productivity in both design and development stages, culminating in the implementation of the second version of my personal PHP framework (SolidPHP v.2.3), with which I can enrich any template with multilingual dynamic content, while being able to edit the populating data using its administration panel.
My current passion is the continuous extension of my framework and its application in the development of online Web Apps and APIs using the MVC model, completely separating the model factor from the view.

Portfolio
Portfolio
Below you can find some of my works, completed while working as a freelancer or as part of a development team at a company.

Websites
Website / Web App Creation
Below are some of the powerful features of the websites / online web applications I create:
Rapid web site or app development
Your requirements are analyzed quickly and the design of your website starts almost instantly, while the ready-made technologies I use help me deliver your project in the shortest possible time. Subsequent changes to your website are made easily, promptly and quickly without any downtime.
Select any theme
In addition to the themes we recommend you can always pick any online website theme that best suits your needs and we implement it with dynamic manageable content.
Responsive Design
All the websites I create are designed based on the latest Responsive Design standards, so they automatically adapt to the user's screen in the most eye-friendly way, regardless of resolution, device or navigation application.
Minimum loading times
Using advanced technologies, my clients' websites load quickly, giving the user a fluid experience and without unnecessary delays navigation to the content that interests them.
Search Engine Optimization
After a long experience and constant study on how to improve search engine ranking, the websites I design quickly manage to rise to the top of the results and their content is more directly accessible to the end user.
Unbeatable quality at the best price
After many years of experience and extensive research in the field of web hosting we have at our disposal some of the best domain providers and most powerful hosting servers in the world, ensuring you unlimited visibility at the lowest response times and the best possible price.

Contact
Contact
You can contact me by simply filling the form below.